Este post también está disponible en:
Español
Daniel Dragon once lived a highly materialistic lifestyle, which was all about gathering more riches for his dragon hoard. However, Daniel realized that he was not getting happier despite larger and more magnificent treasures and decided to change his lifestyle completely.
Nowadays Daniel lives in a 1-room apartment and keeps only the most necessary things he needs to live and on weekends he helps children and adults to find the last read page in their favorite book. Daniel has finally found his purpose in life.
Crochet Pattern Content
The crochet pattern comes as a printable PDF and is available in English (US terminology) and German.
The pattern is written in detail and extensively illustrated.
Available as an Instant Download after purchase.
The finished bookmark has a length of approximately 36 cm.
Buy the PDF Pattern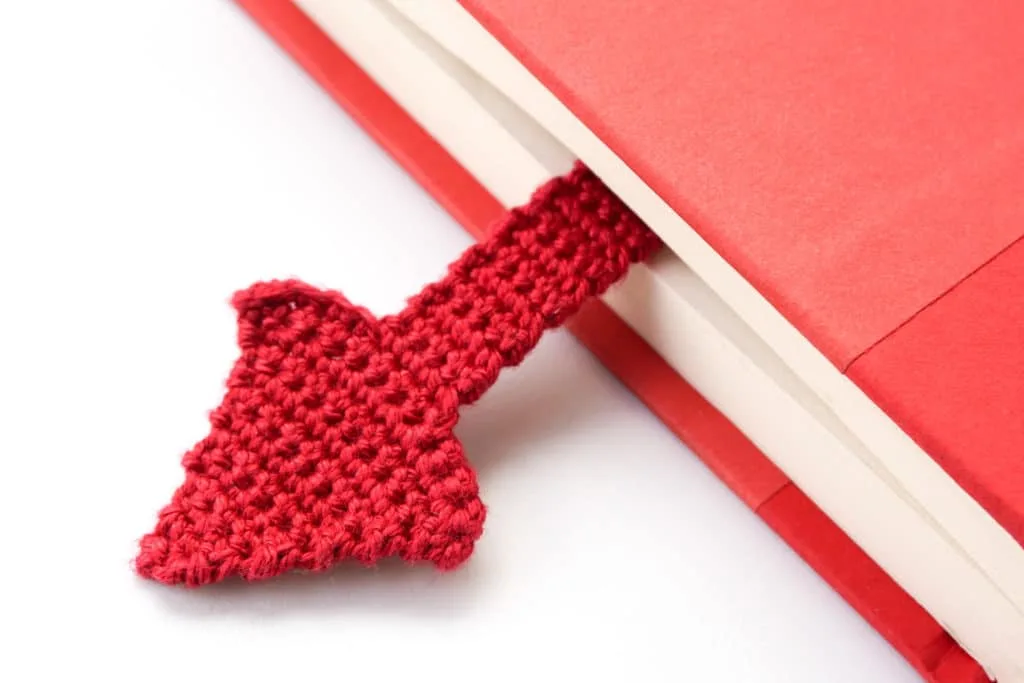 Buy the PDF Pattern
Dragon Bookmark Crochet Pattern
ATTENTION: The pattern, in whole or in parts, may not be published, resold, translated, changed or exchanged in any way whatsoever!
Needed Techniques
Needed Materials and Tools
To order the materials click on the respective link (affiliate link).
Colors: black, white, gray, red
This pattern was crocheted using the "Schachenmayr Catania" yarn (100% Cotton, Meterage: 125 m, Yarn Ball Weight: 50 g, Yarn Weight: Sport – 5ply / Fine (2)) in the following colors:
Buy the PDF Pattern