Este post también está disponible en:
Español
Uriel Unicorn is, in spite of his color and race, a splendid appearance, but Uriel is a very introverted unicorn.
Therefore Uriel decided to take on a very relaxed, calm and personal work, which does not involve too many strangers.
And so Uriel is nowadays a helpful unicorn bookmark in one book or another.
Of course Uriel was deeply pleased to get complete support from his best friend Hubert Horse, who is now also working in the same field.
Crochet Pattern Content
The crochet pattern comes as a printable PDF and is available in English (US terminology) and German.
The pattern is written in detail and extensively illustrated.
Available as an Instant Download after purchase.
The finished bookmark has a length of approximately 29 cm.
Buy the PDF Pattern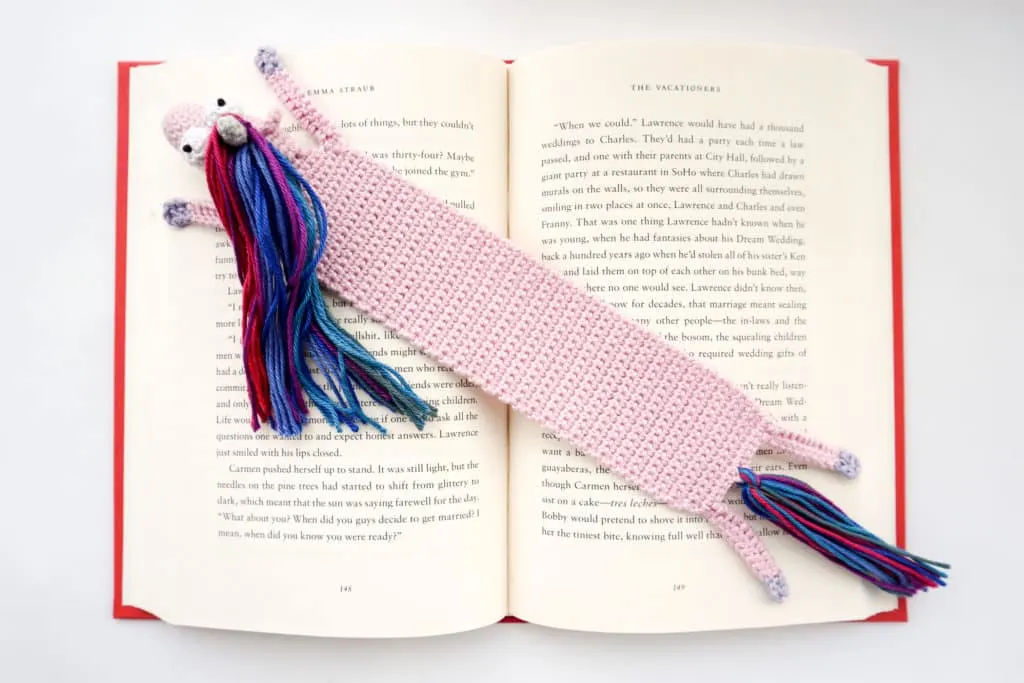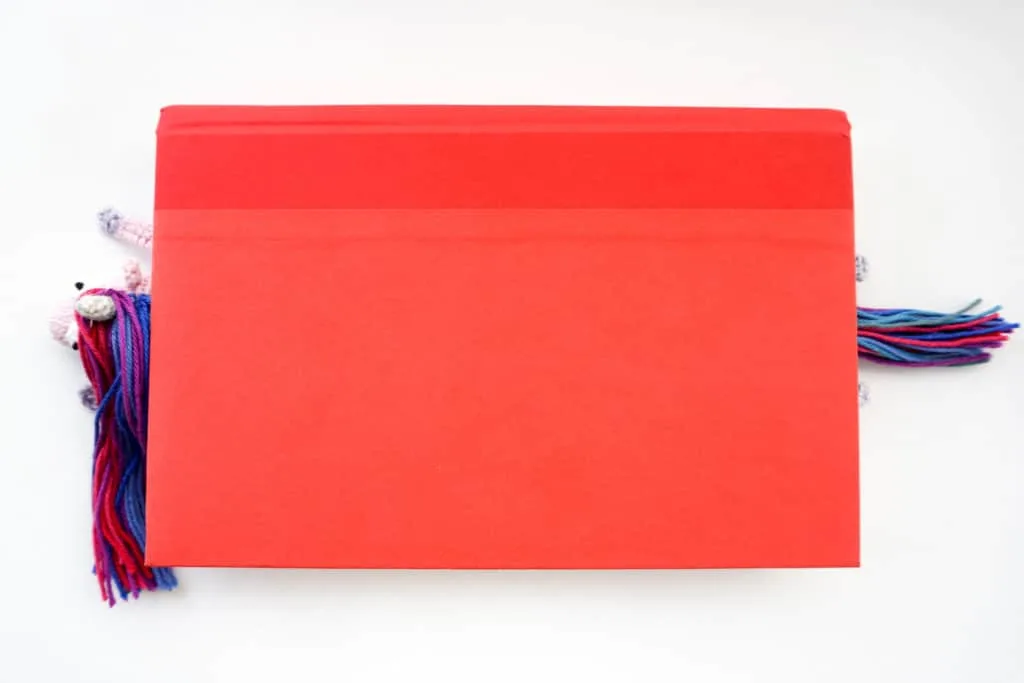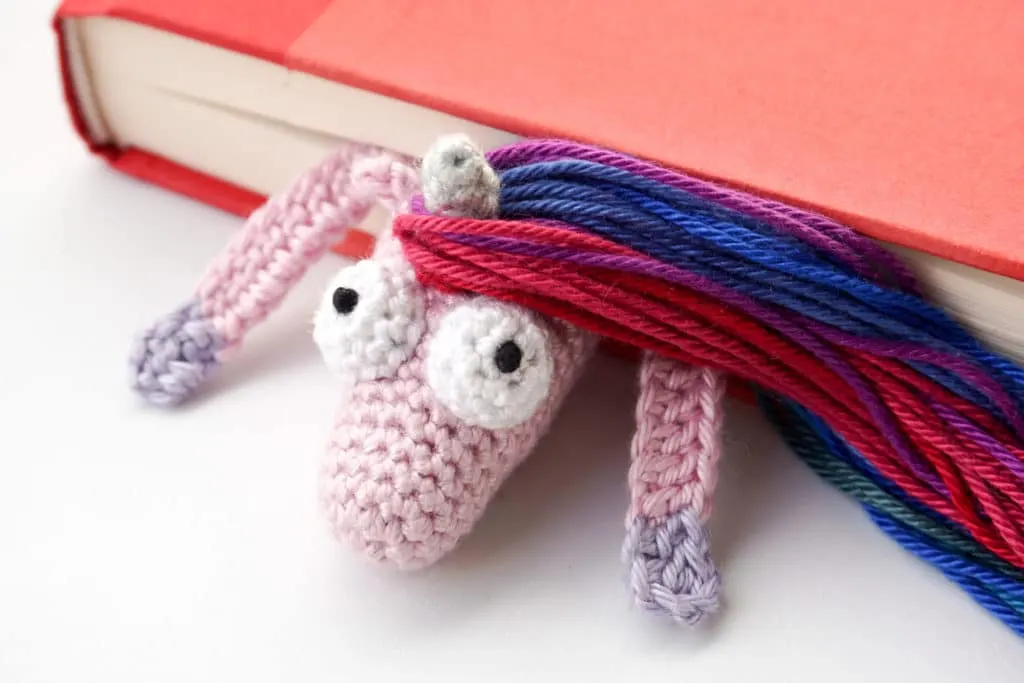 Buy the PDF Pattern
Unicorn Bookmark Crochet Pattern
ATTENTION: The pattern, in whole or in parts, may not be published, resold, translated, changed or exchanged in any way whatsoever!
Needed Techniques
Needed Materials and Tools
To order the materials click on the respective link (affiliate link).
Colors: black, white, rose, silver, lilac, pink, bright pink, purple, blue, dark blue, turquoise, petrol
This pattern was crocheted using the "Schachenmayr Catania" yarn (100% Cotton, Meterage: 125 m, Yarn Ball Weight: 50 g, Yarn Weight: Sport – 5ply / Fine (2)) in the following colors:
Black (Schwarz (110)), White (Weiß (106)), Rose (Rosa (246)), Mallow (Malve (399)), Silver (Silber (172)), Strawberry (Erdbeere (258)), Fresia (Fresie (251)), Phlox (Phlox (282)), Capri (Capri (384)), Royal (Royal (201)), Jade (Jade (253)), Petrol (Petrol (391))
Buy the PDF Pattern